Erotic photography for the open-minded client looking to step beyond boudoir and explore their own boundaries.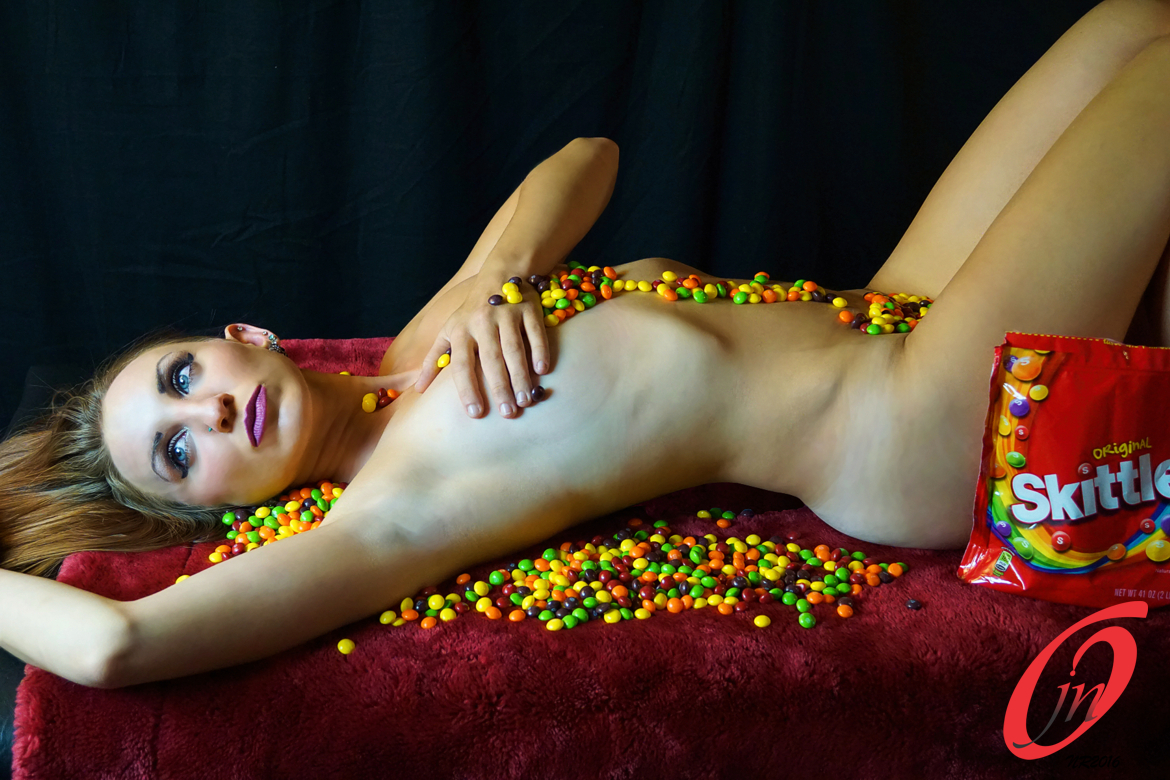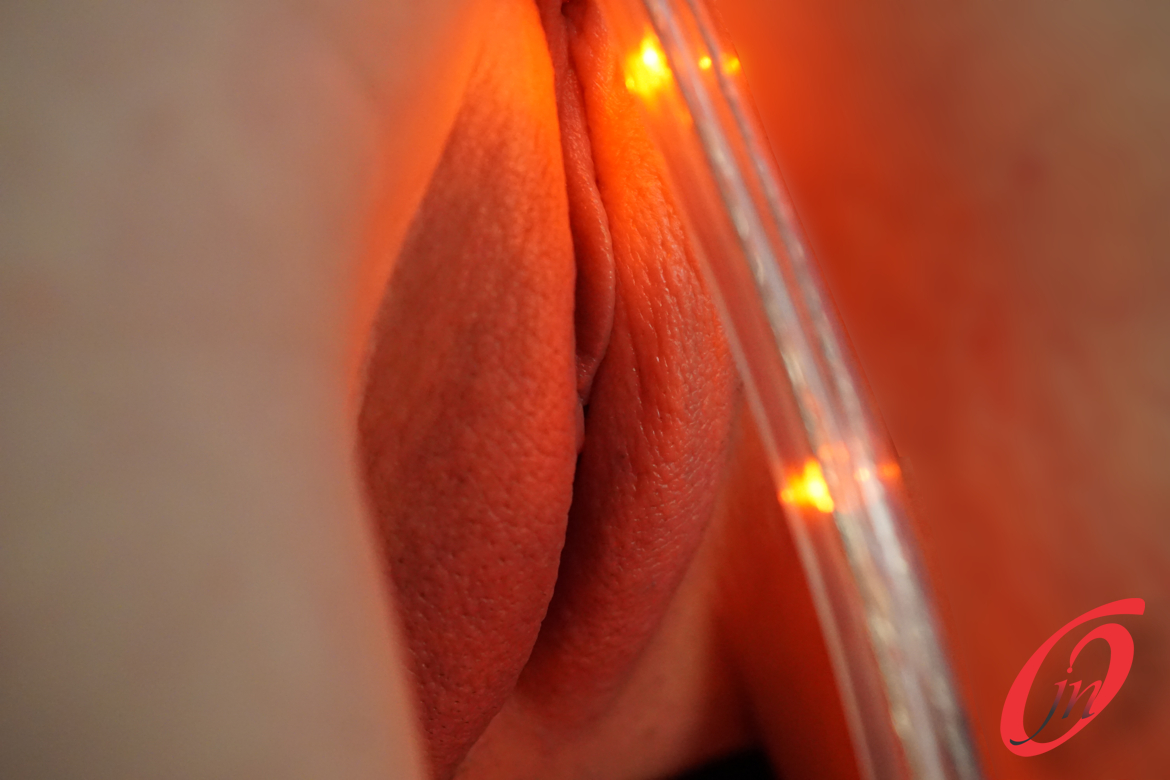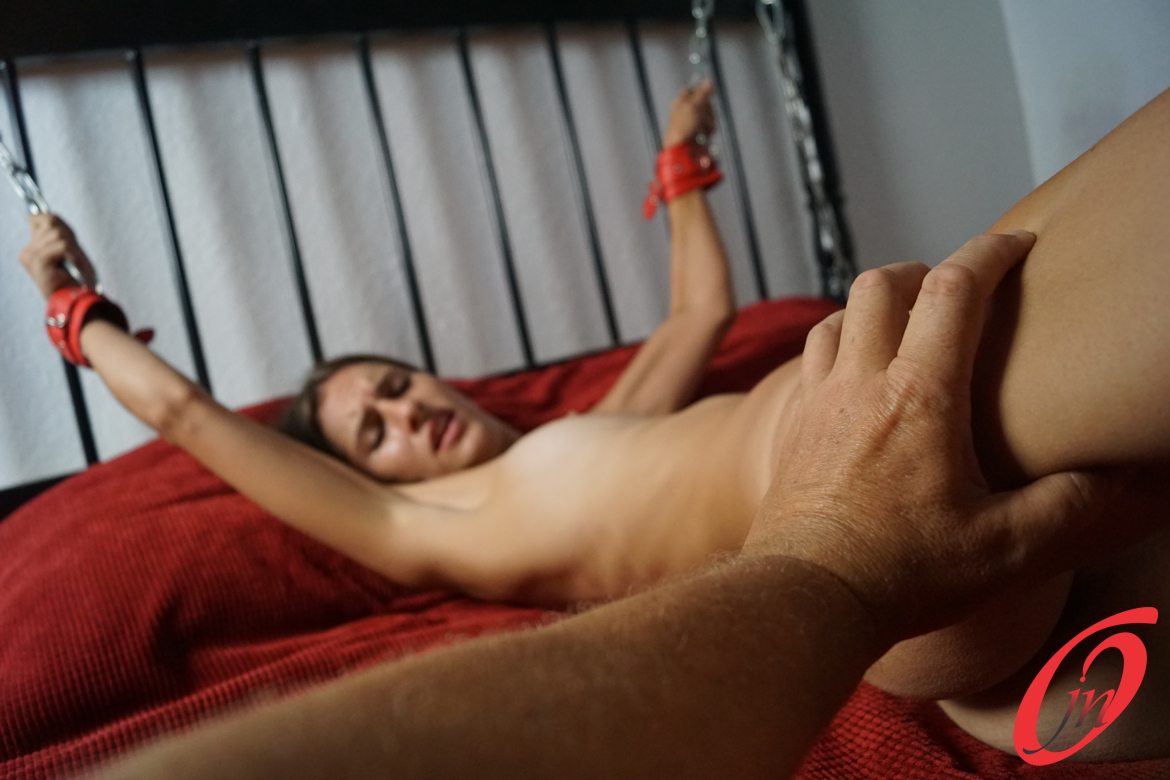 Studio Services
Private Use
Giving the gift of erotic is a special way of sharing your sexuality with your partner, your friend, or yourself..
Professional Clients
Etertainers throughout Central Florida use us to capture promotional images that get results.
Clubs or Groups
We have been the photographers of choice for men's clubs, swingers clubs, and private groups for over 20 years.
Video Services
In addition to our high quality still images work on disk, in print, books, or web, we also produce edited high quality video for a range of end uses.
On Location
While much of our work is in studio, we also shoot on location in homes, hotels, clubs, and outdoor settings. Let us know what your needs are.
Contract Hire
We have shot on contract for such publications as Maxim and are available for specific projects that are in line with our expertise and style.
R - X - F - P
Our shoot range is typically R - X - F - P , which translates to Softcore (Penthouse Level), Hardcore, Fetish, and POV. Our industry-first comfort scale allows clients to tell us what they wish to shoot to without embarrassment or confusion.
We do not shoot boudoir, sorry!
Choose your poison
"Glamor nudes that capture the sensuality and sexuality of the nude form are something that we have been doing for clients of all looks, shapes and persuasions for over 20 years. The only barriers are yours." — Restricted (softcore)
"Raw sexuality is an honest interpretation of physical lust without the shadows and innuendo. We get in close for the right angles, to capture every detail and every drop of moisture. It's what we do."— Hardcore
"Kinks should not be ironed out ... they should be explored and encouraged. We journey with you to the boundaries of your hidden desires and capture your achievements each step of the way."— Fetish
"POV is a unique viewpoint for the more daring ... while it isn't for everyone. Interacting with the camera in such a personal way can take the resulting intimacy to an altogether new level."— POV
The Four C's
Confidentiality
In 20 years, we haven't had a single incident where a client's image or information has been released. For your eyes only ... it's more than just our motto!
Comfort
The almost universal response to having had a shoot with us is how comfortable the experience was. Even for the "shy" clients ...
Content
If you can imagine it, we have shot it. If it's legal, we shoot it. There is no judgement or boundaries put on our clients' experience. This is your shoot ...
Custom
We are not a cookie-cutter studio with a standard set of poses. We shoot all ages and body shapes, and are LGBT friendly. If you wish something specific, just ask.